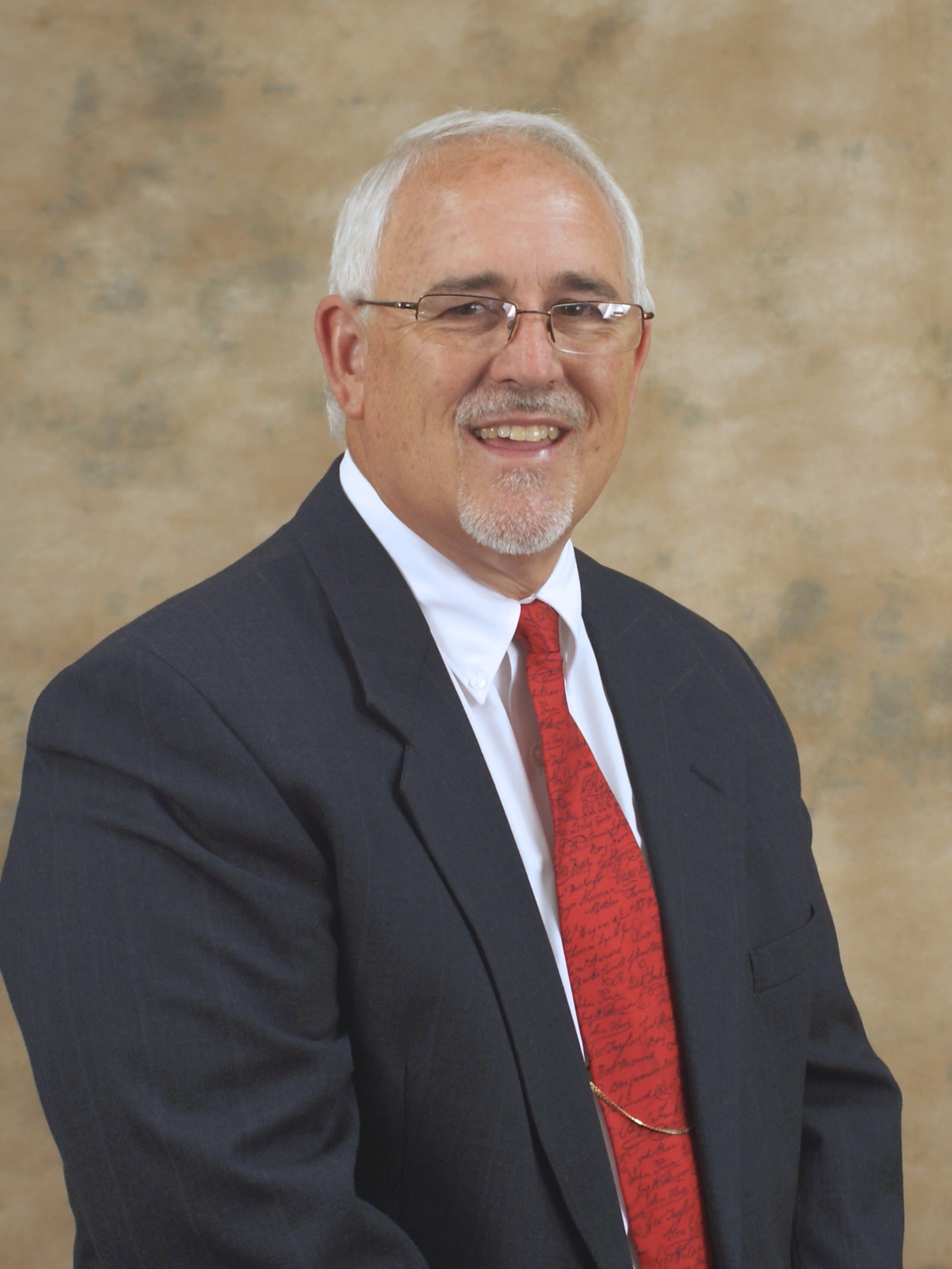 Pastor Carl Prokop


As Senior Pastor, Carl has a heart for people and a burden to nurture them and teach them to walk as Jesus walked. Whether through formal instruction or by rubbing shoulders in real life, Carl enjoys using the gifts and abilities God has given him to encourage, strengthen and reinforce the spiritual lives of others. He believes that together we can impact the world favorably for Jesus Christ and His kingdom.

Carl accepted God's gift of salvation and submitted his life to Him while in high school in Brunswick, Ohio. As he followed God's leading, he found himself attending Cedarville University. It was there that God introduced Carl to his best friend and the love of his life, Michele. During the year following graduation Carl and Michele were wed and headed off in their journey together. Carl graduated from Dallas Theological Seminary in 1988 and immediately began fulltime ministry. That ministry led to two previous locations including Brownsburg, Indiana and Elyria, Ohio. Most recently the Lord provided the Prokops with a ministry perspective from the layman side as they served as volunteers in Crawfordsville, Indiana.
God has given Carl and Michele two beautiful children by birth and two others by marriage. Both families are now expanding, adding further joy and Grandparent responsibilities to their lives. When unable to be with family Carl and Michele enjoy walking and observing God's handiwork in nature, watching college football and basketball, playing table games and discussing with their friends how God is working in their lives.